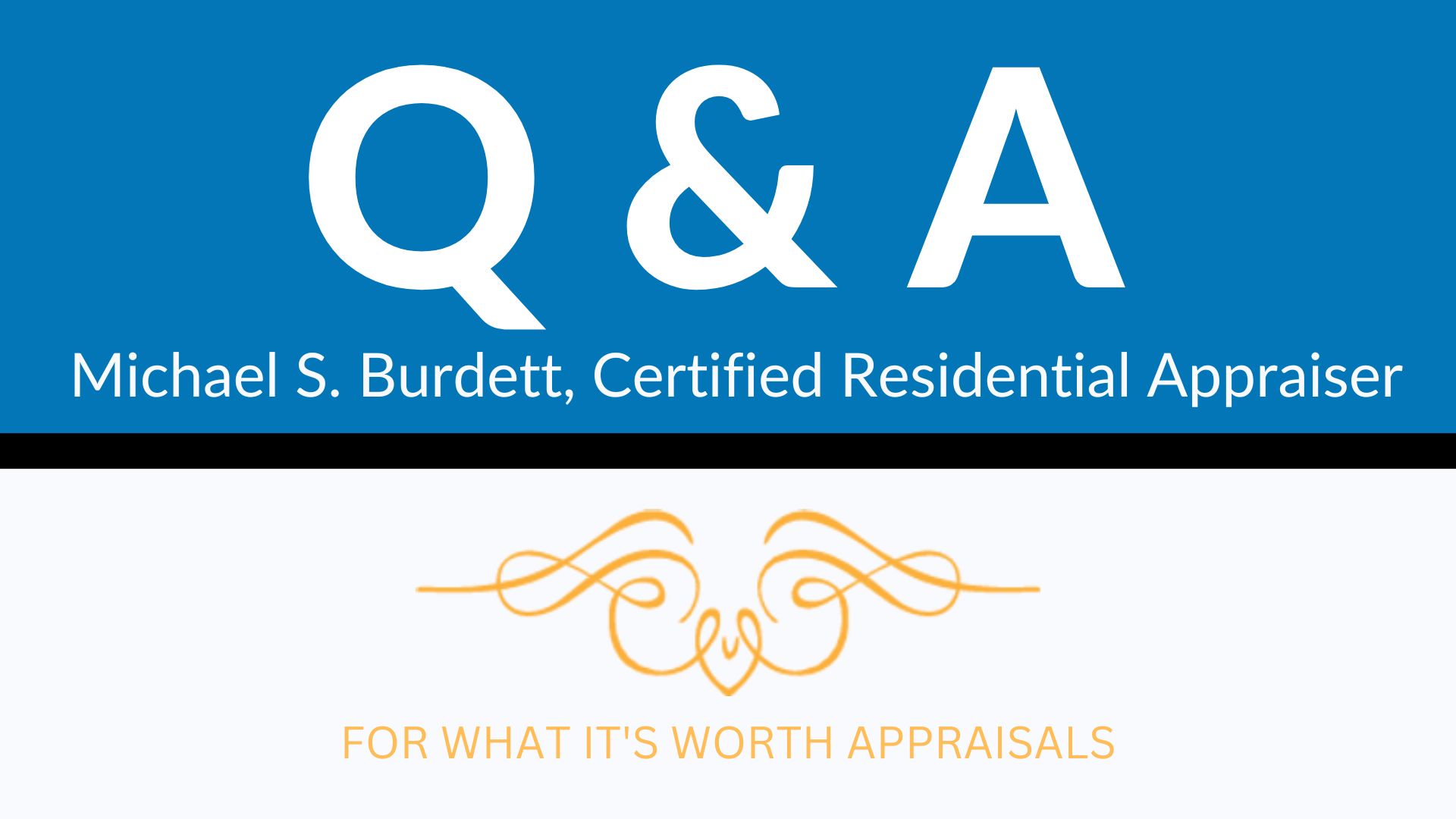 For What It's Worth Appraisals is a South Carolina-based firm with a proven track record in the residential space with 4,000 such appraisals in 2021. At the end of last year, they made the plunge into the commercial sector by adding commercially-focused Michael Burdett and Valcre to their arsenal. Learn how Valcre is helping Michael and his team expand and penetrate the commercial market.
Tell me about your experience with Valcre so far.
Joe DiFabio signed us up in late November and got us up and running by early December 2021. I think I did my first assignment using Valcre on December 1. I'll tell you right now though, the number one thing about Valcre is the customer service. Their support team is super responsive and gets back very quickly. And then Joe's follow-up to make sure it's satisfactory has been awesome.
What's one of your favorite Valcre features?
The excel integration can't be beaten. The merging options and the way it's built out takes away hours of work.
How did you get into appraisal?
I got into real estate around 10 years ago. I was a licensed real estate broker in three different states with the Southeast coast being the goal. Two or so years in I hadn't quite found my niche and realized sales wasn't really my passion. It was then that I considered appraisal so I started asking around and eventually got connected. Commercial real estate is where I want to be long-term. I put my head down to make it happen and made it a reality.
For What It's Worth Appraisal isn't my company. It's owned by my business partner. They specialize in residential appraisals in South Carolina and right now I'm helping him build out a commercial division for the company.
We started using Valcre around the same time we started building things out on the commercial side. It's the goal to grow it in time—to start locally and expand out. There's an opportunity for business and Valcre is helping us with that.
When we were looking around at other software they weren't as user-friendly and didn't have the same technical capabilities as Valcre. We wanted to have something that could evolve and Valcre is set up for that.
Tell me more about your first impressions of Valcre and the onboarding process?
Well if it's being promoted by the Appraisal Institute to top appraisers it must be good. I spent a lot of time – like one month watching some videos that you can find online of the products. I did my due diligence. You have to do your homework and from what I could tell at that time, it had been a good platform for people and that it's ever-evolving—it just made too much sense.
Technology is becoming more and more important for the future of our industry, what role do you see Valcre playing in this?
Valcre's app helps me work as fluidly as possible. I can login to the app and if something pops into my head I can update it in real time, right there.
With Valcre's app I can create a project in 30 minutes, inspect it, have it in hand, and then when I get back to my desk everything syncs and it's ready to go. I have everything I need in the palm of my hand. Valcre is set up to evolve a lot quicker than others in a bigger sense too, which is good considering how much the industry is changing. The way your product is trending and based on what I've heard, it's really set up to evolve with the regulations of the industry.
We're ahead of the curve with it. It helps keep us streamlined and makes our jobs that much easier. It helps us work smarter, not harder.
How many people on your team are using Valcre right now?
For now it's just me using Valcre, but we have plans to expand.
People are asking us how we're getting business and how we're keeping a handle on it. Business is coming in now that we have the light on. And the owner is happy now that there's an extra zero at the end.
Anything else to share?
A lot of the time appraisers spend all their time getting the contents right. By the time they get to the presentation piece, they run out of gas. Valcre's templates cut all that nonsense out. It takes 10 days for them to finish a report and it takes us three days with Valcre. Things look clean and crisp and professional.
How would you rate Valcre and your experience?
A 10. It has all the simple little things we're looking for. I keep telling my business partner how efficient it is.