Complete your appraisals faster
Streamline your appraisal workflow with web, mobile, and comprehensive valuation models for efficient report writing.
Easy professional reporting
Select templates, personalize content, incorporate charts and tables, and effortlessly tailor your report to align perfectly with your requirements.
Lightning-fast platform
Effortless navigation, Valcre Mobile, and powerful features for speedy data analysis, report generation, inspections, and collaboration.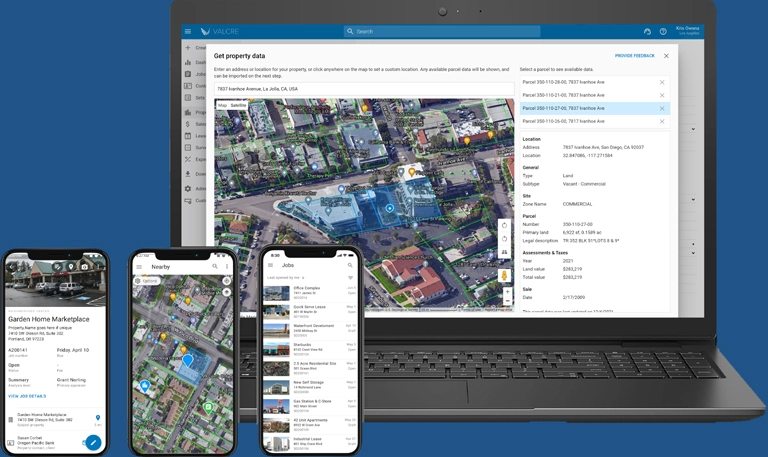 Trusted by 250+ industry leaders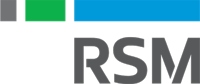 Seamless data management
Quickly find specific data, visualize property insights with mapping functionality, and streamline your workflow. Say goodbye to manual entry.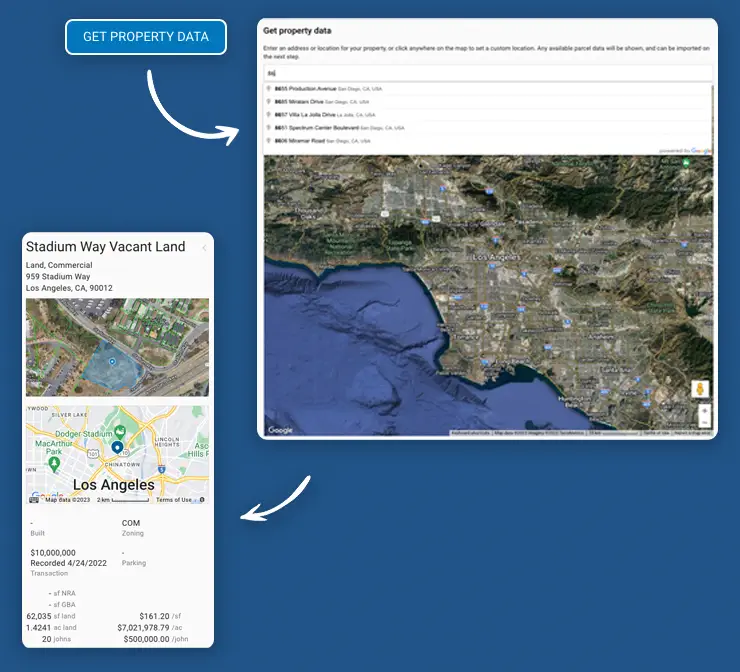 Efficient and dynamic dashboard
Access your data anywhere, anytime. Track jobs, clients, properties, and expenses with a robust search, mapping, and one-click invoicing.
Fully compliant valuation templates
Our templates are USPAP & CUSPAP compliant for diverse properties with standard valuation approaches. They offer full customization, streamlined workflows, accurate results, and proven time savings.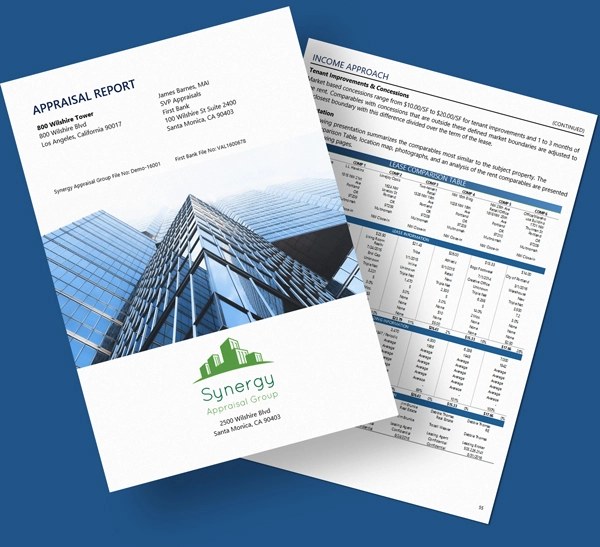 Best in class support, a click away
Complete appraisals faster with our dedicated support team and live chat just a click away. And you can leverage Valcre Assist for white-glove assistance with the front end of your appraisal reports.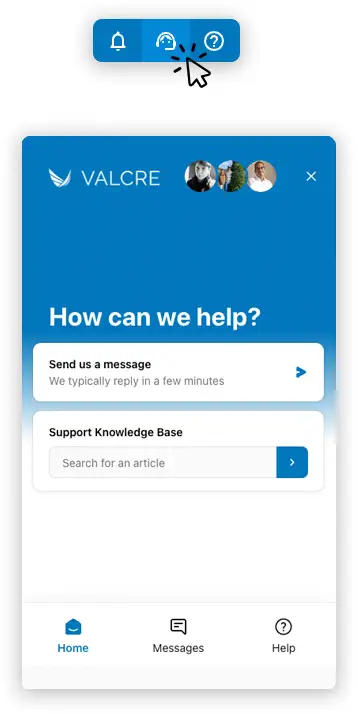 The ultimate app for commercial appraisers
Valcre Mobile revolutionizes appraisal workflow for commercial appraisers, providing seamless functionality, time-saving features, and increased productivity on the go.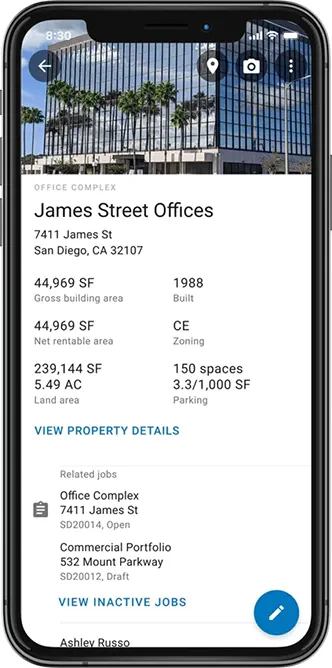 Learn more about Valcre's user-friendly features.