Trusted by some of the best in the industry: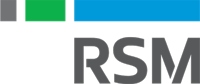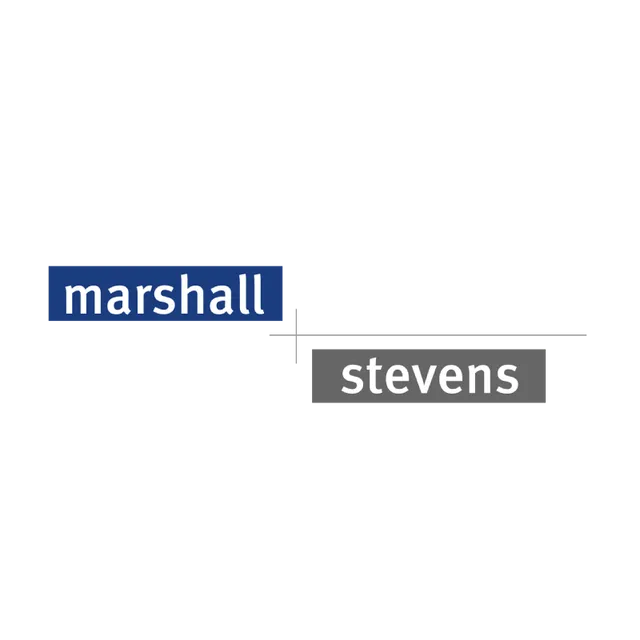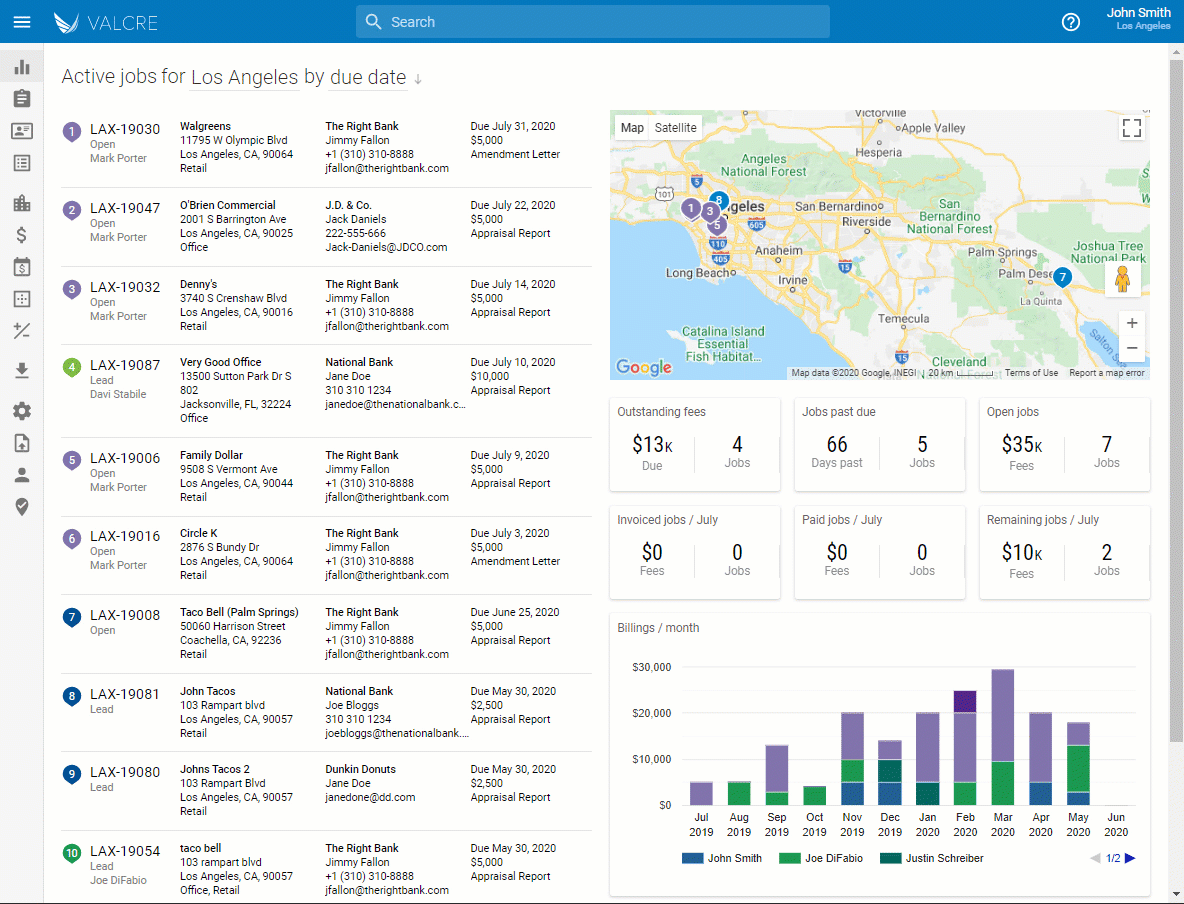 Online database
Valcre's secure cloud database is available from any device and allows you to track current assignments and access your extensive data sets – preserving all tasks, communications, reporting and presentations within a single, easy-to-navigate system.
Our platform makes storing client information, billing and invoicing quick and painless, improving workflow management and optimizing user's approach to valuing commercial assets.
Property types we support
Property types we support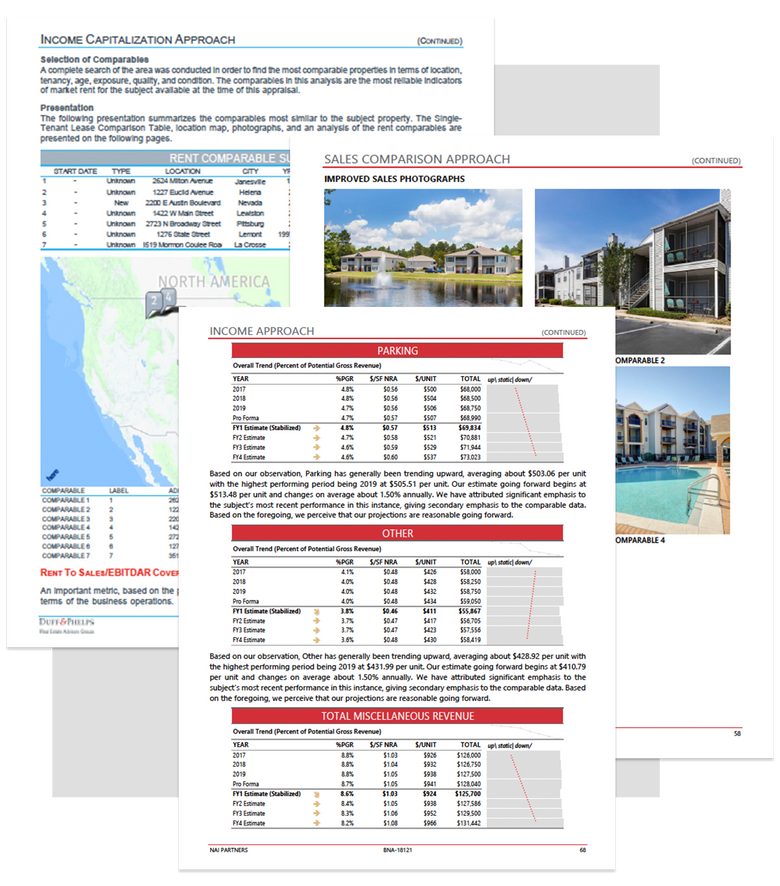 Custom template
Valcre's automated commercial real estate appraisal process is fully standardized in order to increase efficiency and eliminate administrative headaches.
All of Valcre's custom Word and Excel templates are USPAP and CUSPAP compliant and arm appraisers with the ability to generate sleek, engaging reports and presentations.
Appraisers using Valcre have an immediate edge over competitors that rely on more traditional, manual reporting and presentation methods.
Click here for a sample Invoice
Click here for a sample Professional Service Agreement
Valcre saves you time
Efficient. Effective. Easy to Use. Our software does the heavy lifting so you can spend your time actually evaluating real estate and bringing value to your clients.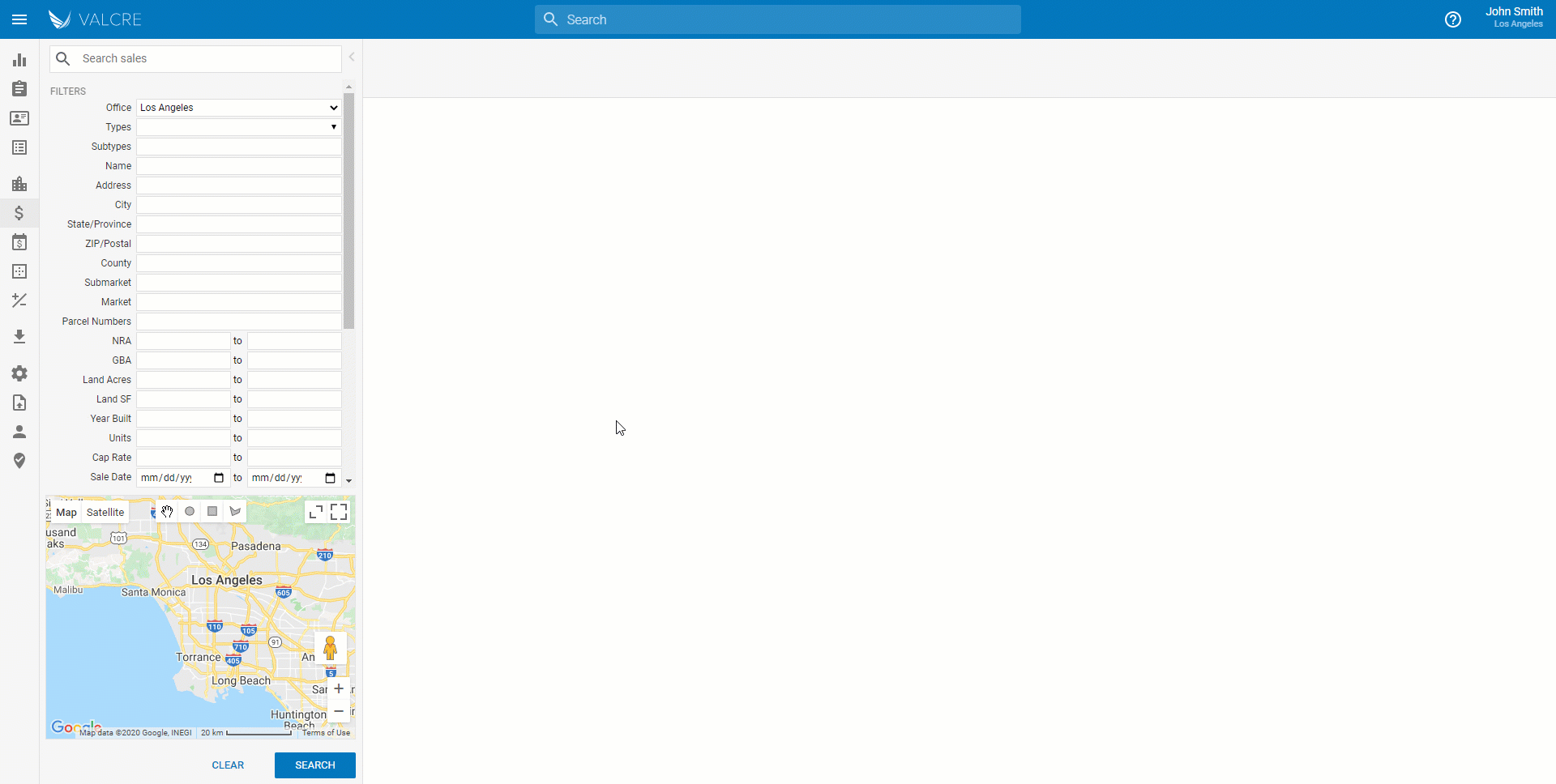 Create stunning reports
No matter the size of your shop, Valcre places the power of a true enterprise platform at your fingertips.
Our platform allows appraisal teams to organize, access and maintain up-to-date data – including jobs, clients, properties, sales, leases, and expenses – and offers purpose-built templates for a wide selection of commercial real estate assets, ranging from multi-family buildings and industrial warehouses to vacant land.
Click here for a sample Sale Comparable
Click here for a sample Lease Comparable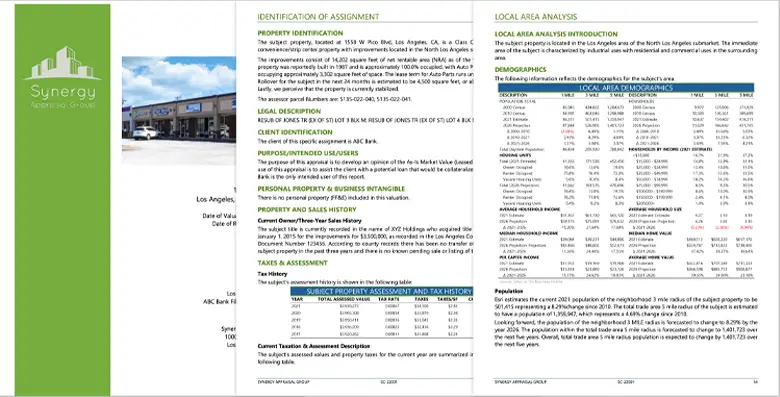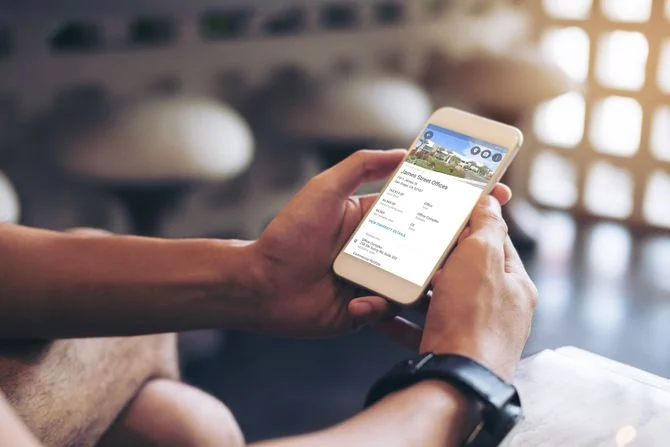 Accessibility from anywhere
Our online database synchronizes your custom templates automatically in the cloud so that your appraisal reports and presentations can be accessed from anywhere at any time.
Keep your data secure, and unlock instant access to job, property and comparable information whenever you need it.
Comparable photos are automatically imported, and you can easily swap out comparables at any time.
Advanced features
Online database
Job tracking
Global search
Historical logging functionality
Complete comparables
Private and secure
Comprehensive templates
Trusted technology
Cloud synchronized
Efficient workflow
Automated adjustments
Multiple comparable modules
Get started today
Schedule a demo and we'll show you how Valcre can save you valuable time every day.
We're looking forward to working with you.