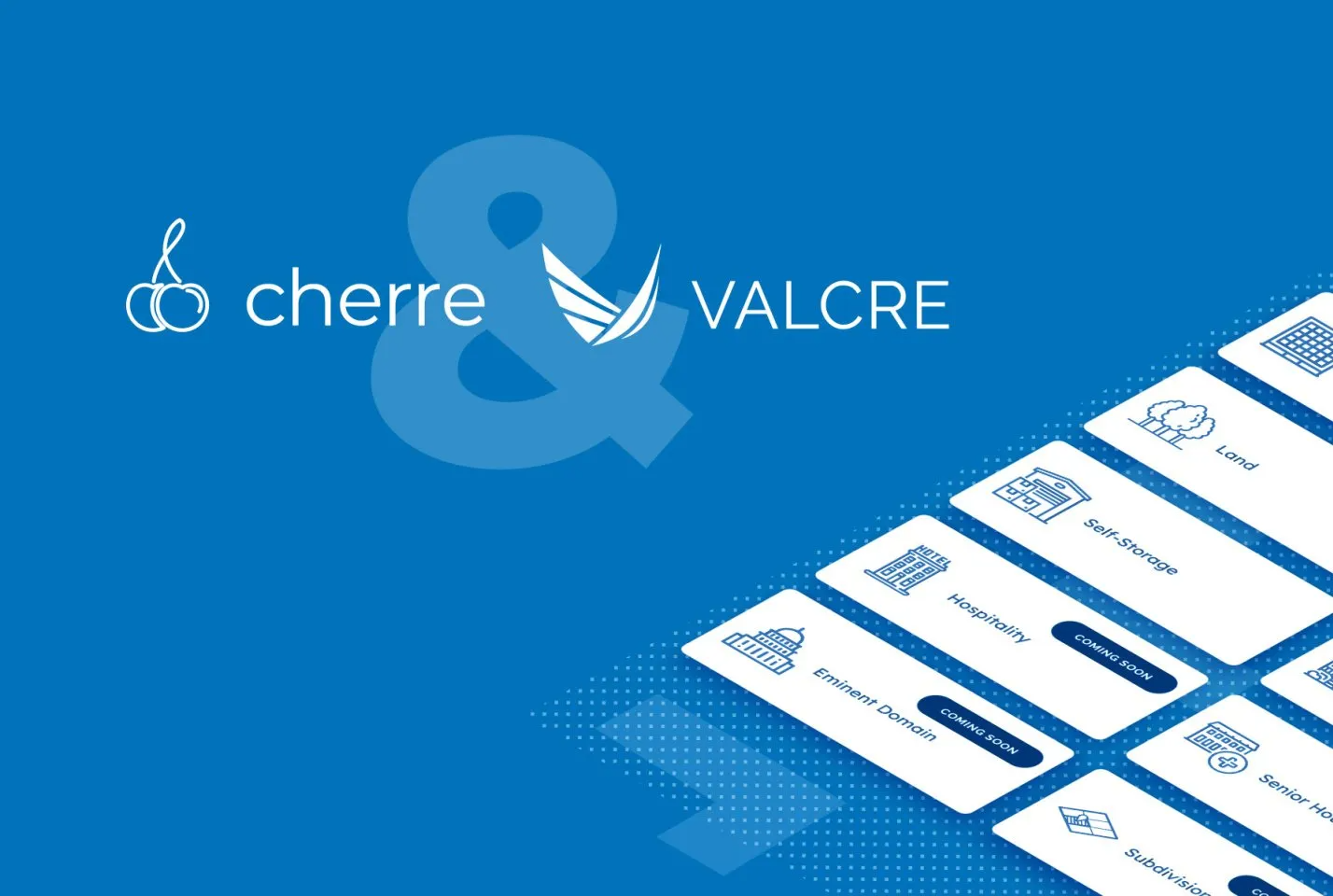 Certification from the International Organization for Standardization (ISO) reinforces Valcre's commitment to information security and data protection for CRE appraisers
SAN DIEGO (May 16, 2022) — Valcre, the commercial real estate industry's premier end-to-end appraisal software solution, is pleased to announce it has achieved ISO 27001 certification for information security management.
ISO (International Organization for Standardization) certified businesses adhere to the highest standards of quality, compatibility and data safety compliance. The ISO 27001 certification is recognized among global audiences, and is proof of Valcre's mission to build customer confidence in the quality of its products and the protection of their data.
"Valcre is committed to upholding the greatest privacy and security practices to ensure the safety and protection of our users' data and sensitive information," said Valcre Co-Founder and CEO Lucas Rotter. "We are proud to partner with such a reputable organization and creator of compliance and business standards that are recognized on an international stage and trusted by regulators and governments across the globe."
Appraisers work with massive amounts of both public and private data on a daily basis to evaluate the real estate market and assign value to commercial buildings. For customers, this certification is further proof that Valcre has processes in place to mitigate risks such as hacks, cyber attacks and attempted data breaches.
Rotter adds, "As the industry's leading, purpose-built appraisal platform, we are committed to adhering to evolving, rigorous security regulations and placing data security at the forefront of our operations. While the auditing process to achieve ISO 27001 certification was rigorous, we're pleased to know that our information security management system is up-to-date and in line with current compliance standards."
About Valcre
Valcre is the premier appraisal software solution for the commercial real estate industry. The platform offers appraisers a singular tool that simplifies job and client management, allowing them to save countless hours by providing access to prior jobs, historical data and comps. Valcre also features integrations with a wide range of external data providers, incorporating key second-party data directly into the appraiser's daily workflow. With customized templates for generating reports and a cloud-based system that enables an entire firm to work collaboratively, Valcre modernizes the appraisal process dramatically, giving firms of all sizes an instant and lasting competitive advantage.
Founded in 2016, the company has amassed a client base that includes Kroll, Apprise by Walker & Dunlop, and NAI Partners. For the latest news from Valcre, visit www.valcre.com or follow us on Facebook, Instagram, LinkedIn and Twitter.