Take your business to the next level
As the commercial real estate industry's premiere appraisal software solution, Valcre's Enterprise offering gives your team full access to the powerful functionality of our platform to take your business to the next level.
Property types we support
Property types we support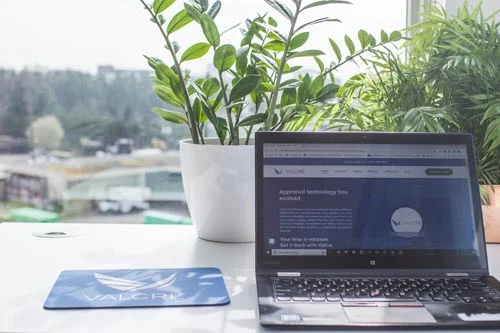 Unlock premium templates
Diversify your asset specialization, deliver more value to your clients and create more appraisals in less time with less work.
Access to premium templates, including Hospitality and Portfolio roll-up
Ability to combine 100+ properties in a single portfolio
Options to export detailed exhibits that can be sent to clients
Enterprise-grade security
Give your team and clients peace of mind knowing your data is safeguarded with the highest information security standards.
SOC 2 and ISO 27001 certified – Ensure you meet the security needs required by institutional firms, banks and other lenders.
Audit logging – Keep track of historical activity, giving your team better visibility of changes made to your data.
10+ years long-term data retention – Ensure your team is meeting records management best practices as required by some institutions.
Single Sign-On (SSO) – Allow your team to easily sign in to Valcre with their work account.
Download your Enterprise brochure PDF for easy reference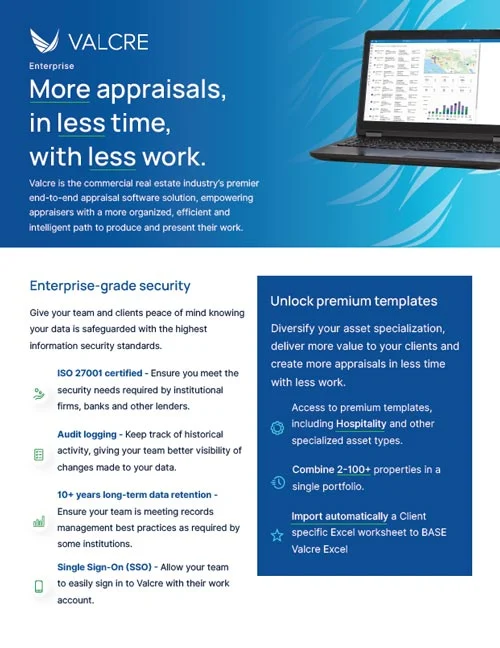 Trusted by 300+ leading organizations as the gold standard for appraisers, including: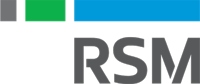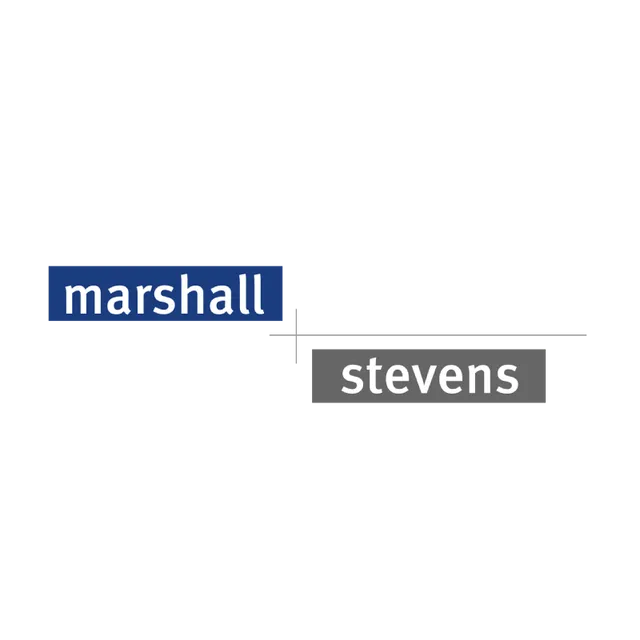 API integrations
Connect Valcre with your own CRM or database using the Valcre API. Take command of your data and provide your team with a single source of truth for all of your assignments.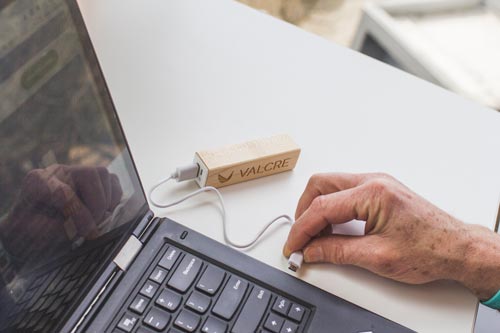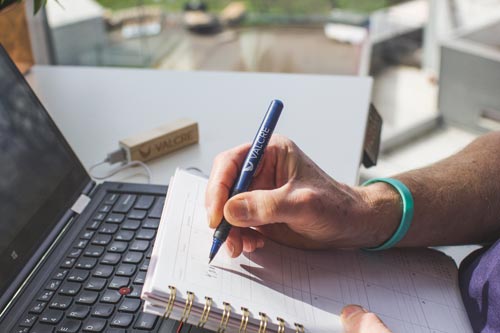 Enhanced support with SLAs
Get the help you need when you need it, so you can focus on building strong relationships and delivering exceptional client service.

Our Enterprise support includes Service Level Agreements that guarantee support will be available when you need it.

In addition to live chat and phone support, which are available during standard business hours, our Help Center and email support are available 24 hours daily, 7 days per week, 365 days a year.
Premium office management
Remove bottlenecks and make real-time decisions to move the business forward.

Robust administrative capabilities with the ability to easily add and remove users and set permissions as needed.

Detailed billing reports for the entire office.

Receive daily or weekly reports that allow you to keep track of activity in your office.

Enhanced reporting capabilities for tracking key metrics on users, billing and clients across your organization (coming soon).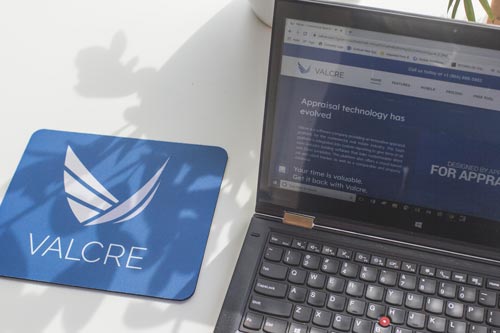 "I'm really excited to be using Valcre's premier valuation software. The transition has been smooth and I keep discovering more built in features that add value. We are excited about increasing efficiency and the opportunity to expand by leveraging all of Valcre's features."
– Greg Hewitt, MAI, Principal GTRE Commercial Valuation & Advisory Services
Features
For organizations with advanced appraisal and management needs.
PLUS Specialty USPAP templates
Additional Excel/Word templates beyond our standard property types.
Get started today
Schedule a demo and we'll show you how Valcre can save you valuable time every day.
We're looking forward to working with you.