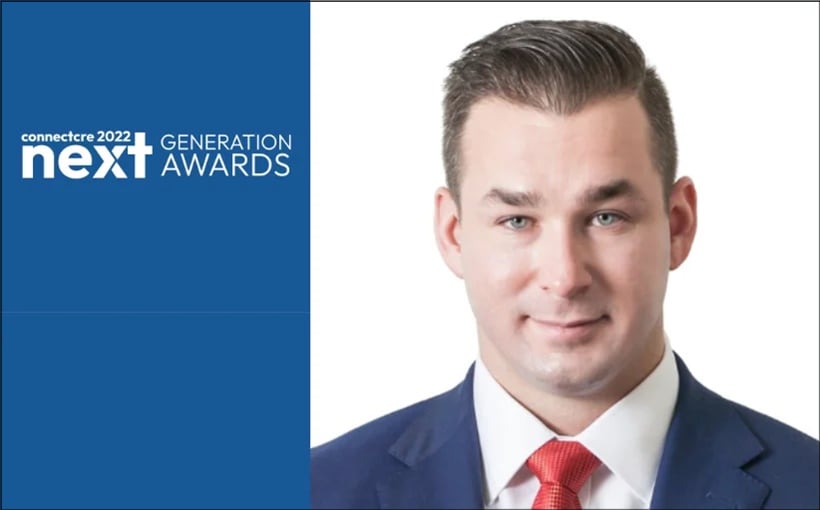 In the era of rapid technological change, Lucas Rotter, founder and CEO of Valcre, is driving innovation in commercial real estate appraisal. Valcre's premier appraisal software streamlines manual tasks, liberating professionals to focus on growth.
Lucas's unique approach involves organic growth, foregoing venture capital for a product that truly meets user needs. Integrations with leading property data providers Cherre and Rockport VAL bolster Valcre's value, erasing hours of manual work.
The global health crisis prompted Lucas to leverage Valcre as a solution for remote appraisal work. His altruistic leadership philosophy prioritizes team well-being, fostering both personal and professional growth.
Connect CRE's National 2022 Next Generation Award rightfully honors Rotter's impact. His journey showcases the power of technology, customer focus, and people-centered leadership.