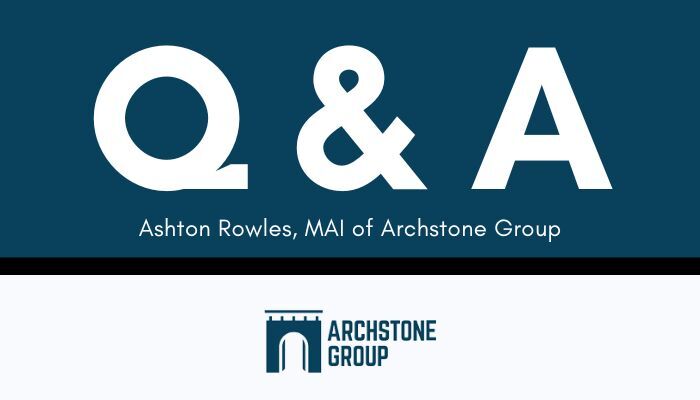 Who they are
THE SITUATION

Archstone Group is the leading Val-Tech valuation and advisory company for the next generation. They are best known for real estate valuation and appraisals in tax and litigation, international advisory, complex real estate projects, special networking needs, and global benchmarking for corporations. They pride themselves on helping clients make sound decisions by providing the best market intelligence combined with elite, customized service. Archstone Group is a multilingual team with physical locations in North America, South America, and Asia, and have years of experience in ordering, reviewing, and performing appraisals in more than 50 countries.
They are powered by a comprehensive database of over 151 million property related records across the United States, and bring together data and technology to offer unparalleled solutions to their clients. Archstone Group's clients include governments, non-profits, corporations, and private individuals who have stakes in international markets and understand the value of having a real estate appraisal performed to North American standards. They are composed of a team of innovators, and are leading the way in productivity and quality, attracting the highest caliber clients, including leading institutional investors, private equit y firms, insurance companies, listed businesses from mid-corporate size through to FTSE 100, and government agencies.
Archstone Group's core principles are to provide clients with consistency, speed and agility, alongside a thorough and accurate understanding of local market conditions, all of which Valcre's front-end solution, Valcre Assist, helps their team accomplish.
What they do
THE SOLUTION

Valcre Assist enables Archstone Group to better leverage their time so they can spend it focusing on more complex appraisal issues and finding and confirming the right comps.
Appraisers are often on a time crunch, but with Valcre Assist collecting critical information on day one of assignments Archstone Group is able to stay on track and make good time with jobs. Managing multiple jobs at once can be challenging. Valcre Assist gets things going and prepped on the front-end so that Archstone Group is able to layer and stack a place for appraisal assignments much more effectively.
Valcre Assist uncovers missing parcels and asks questions early on that ultimately saves Archstone Group time and money. Valcre Assist is willing to delve into projects, pick up the phone and call planning and zoning departments to collect essential information that may not otherwise be readily accessible.
Oftentimes appraisers are timid, uncertain or skeptical about letting anyone else touch their work files. Some appraisers have experiences where someone, like a trainee, helps on a report but makes a mistake that isn't caught until the end and forces the appraiser to have to redo everything.
Valcre Assist has been established for several years now and completed hundreds and hundreds of reports. They have seen a whole extreme of situations and different types of clients, which instills confidence in Archstone Group that their reports are in good hands and they can trust that Valcre Assist will produce top-shelf support setting up the front-end of their projects. With Valcre Assist on their side, Archstone Group gets the benefit of having resources on demand that use their same systems.
With Valcre Assist, Archstone Group:
Estimates that it can take anywhere from two to eight hours on most jobs for Valcre
Assist to complete the front-end tasks. Valcre Assist saves Archstone Group up to $500 per assignment, easily, if not more.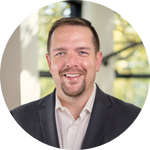 "I highly recommend Valcre Assist for appraisers who are trying to create more time. I especially recommend it to those who aren't ready to pull the trigger on hiring a full-time assistant. Valcre Assist can help you during your busiest times, and then if you have a slow month, you don't have to worry about having to cover a salary or their draw that month. It's a huge relief knowing you have that level of support. I really recommend Valcre Assist to busy shops that are looking for a way to leverage their staff more efficiently. Leaning on Valcre Assist can create a tremendous amount of value for appraisal shops of all sizes." – Ashton Rowles, MAI, Director at Archstone Group