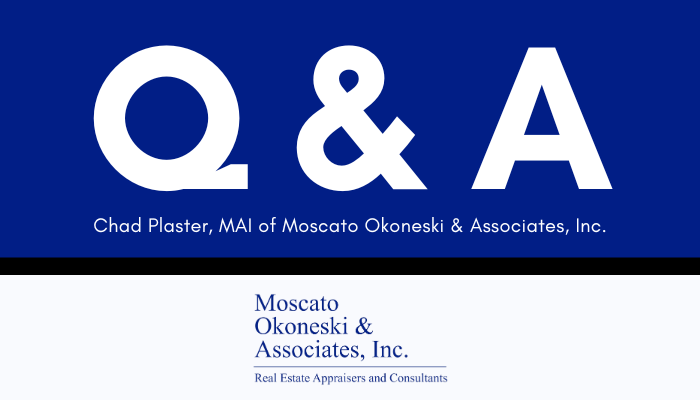 Who they are
THE SITUATION
Moscato, Okoneski & Associates is a real estate appraisal and consulting firm established in Portland, Oregon. They are one of the most respected and endorsed commercial real estate appraisal firms in Oregon and Washington. The firm was founded in 1979 with the purpose to provide a wide range of real estate appraisal and associated services of the highest quality and professional standards in the Pacific Northwest.
The firm is led by Brett J. Okoneski, MAI, T. Chad Plaster, JD, MAI, and Paul Moscato, MAI and with its founder, Lou Moscato, MAI continues its commitment to exceptional quality, accuracy and detail-oriented work providing numerous appraisal and consulting services on a wide range of property types.
Moscato, Okoneski & Associates previously had an outdated and time-consuming system, which involved manually inputting data into spreadsheets and crunching numbers. For a long time the team relied on a couple of secretaries to help them with formatting and compiling reports. The old-school system was not efficient and lacked a modern cloud-based database.
What they do
THE SOLUTION
In 2017 Moscato, Okoneski & Associates decided to explore Valcre to replace their old system.
The firm was immediately impressed by the demonstration Valcre's VP Client Experience, Grant Norling, MAI, gave their firm. They were especially excited about the software's ability to seamlessly produce tables and charts, allowing for easy analysis of sales. The team appreciated Valcre's modern features, which allowed for the quick and efficient search and reuse of sales data. It was at that point that the firm signed on as a client to Valcre, making them one of the first-ever Valcre users.
Moscato, Okoneski & Associates was quickly up to speed with custom report and workbook templates, allowing them full control over what their reports look like and how they communicate with clients. Additionally, the team's customized templates made it easy to create subdivision reports, which were not part of Valcre's standard commercial property template.
Over the years they have appreciated Valcre's ability to manage their data, allowing them to push it into a format that can be analyzed quickly and easily. Valcre's inspection app has been especially helpful for this. When teammates are out in the field, they are able to capture photos to seamlessly add into their reports without having to physically be in the office.
With Valcre, Moscato, Okoneski & Associates:
Has grown tremendously. Since adopting Valcre, Moscato, Okoneski & Associates grew from six to ten appraisers and attracted younger appraisers to the business. The software's efficiency, accuracy, and ability to produce high-quality reports in less time allowed them to focus more on the analysis and less on the inputting of data.
Download this case study as a PDF for your easy reference.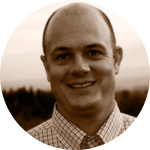 "It was easy to see early on that Valcre was going to be an invaluable tool for commercial appraisers. Over time Valcre has gotten bigger and better. It's a platform that allows us to manage our information and data that we rely upon every day, and push it into a format that we can analyze quickly and accurately. Valcre helps us produce higher quality reports that can be relied upon by our clients." – Chad Plaster, JD, MAI, Principal at Moscato, Okoneski & Associates