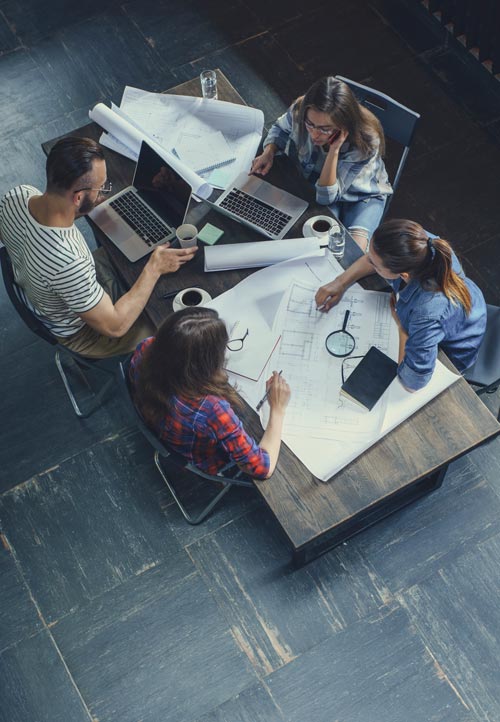 Professional support just a click away
Valcre Assist is a team of experienced and qualified built-in assistants and researchers who complete front-end tasks like general property, zoning and tax research and local area analysis so you can spend more time refining your opinion of value.
Valcre Assist is a recommended white-glove service uniquely designed for commercial real estate appraisers and exclusively available to Valcre users like you.
Reviews from people like you
50% off
Share your contact information to redeem 50% off on your first Valcre Assist report.
Have a question ?
Call us at +1(800) 869-1275
or email us at assist@valcre.com