Looking to learn more about CRE appraisal software?
Look no further!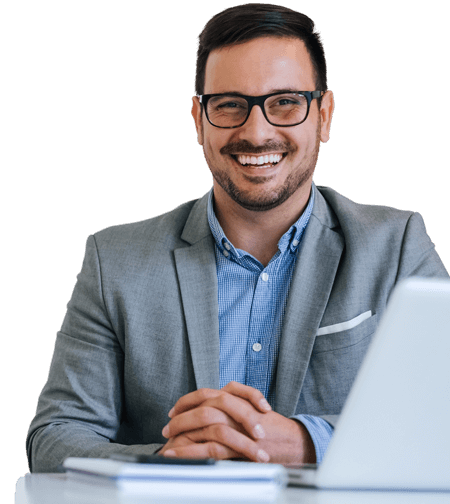 Discover how Valcre's proven efficiency can earn you more money and give you your time back.
Enter your email address to learn more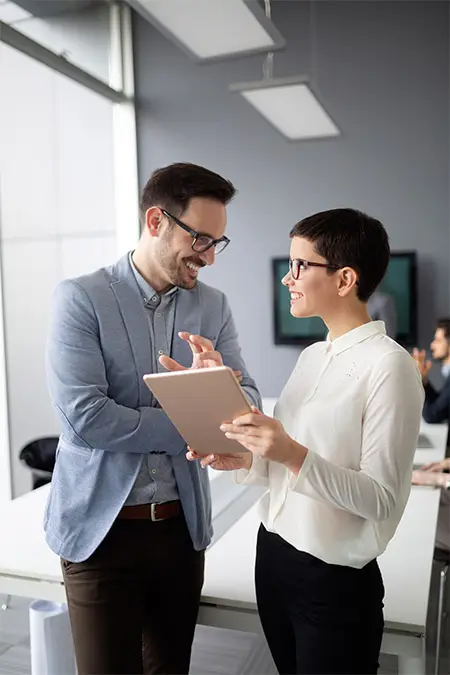 Valcre is the premier valuation software for CRE appraisal professionals
It is trusted by more than 250 leading appraisal organizations to simplify and streamline workflows, save hours a day, and accelerate time to revenue.
Valcre's web, mobile app, and valuation models are user-friendly and intuitive and provide an end-to-end solution for appraisals, including job and client management, property research, inspections, analysis, and report writing.
What makes our software truly stand out is its ability to adapt to your needs. Whether you're looking to appraise a single property or an entire portfolio, our customizable platform can handle it all.
Don't take our word for it!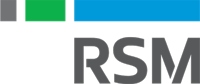 Uncover Valcre's proven efficiency to earn more and reclaim your time.