2-hour CE-eligible course
Technology for CRE professionals
Equip CRE professionals with the latest knowledge and tools to enhance appraisal reports and streamline workflow.
Instructor: Mark Vella
Senior Software Engineer at Valcre and former commercial appraiser with almost two decades of experience.
Why this course?
With this 2-hour CE eligible course, we provide the speaker and materials, and cover the costs of attendance; you choose the property to inspect and apply for CE for your state.
Get answers to the following questions: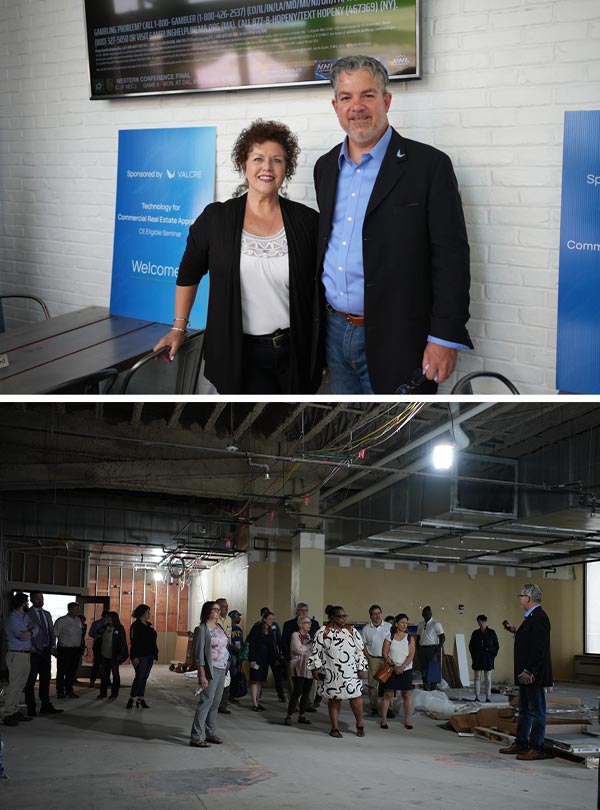 Discover the latest technology trends
Learn how peers are dealing with pain points and preparing and delivering a quality appraisal report in a timely manner.
Understand the pitfalls of slow adoption
The evolution of workflow methodologies in the face of evolving technology are directly related. Could slow adoption impede growth or impede attracting new talent?
Learn how to stay competitive
Harness innovative tools and methodologies to enhance efficiency and deliver high-quality reports.
Unleash the power of technology
Apply what you have learned in the field with a field inspection leveraging the latest technology, like Valcre's inspection app
Interested in offering this course to your chapter?
Contact us for more information